Western Ring Road
The west coast of Iceland is a different creature than the southern Ring Road. The Snæfellsnes Peninsula is considered by many to be "mini Iceland" due to the variety of terrain. It's long been a special place, thanks to Jules Verne's book Journey to the Center of the Earth: where the entryway to the center of our planet is through Snæfellsjökull Volcano on the tip of the peninsula.

---
Landbrotalaug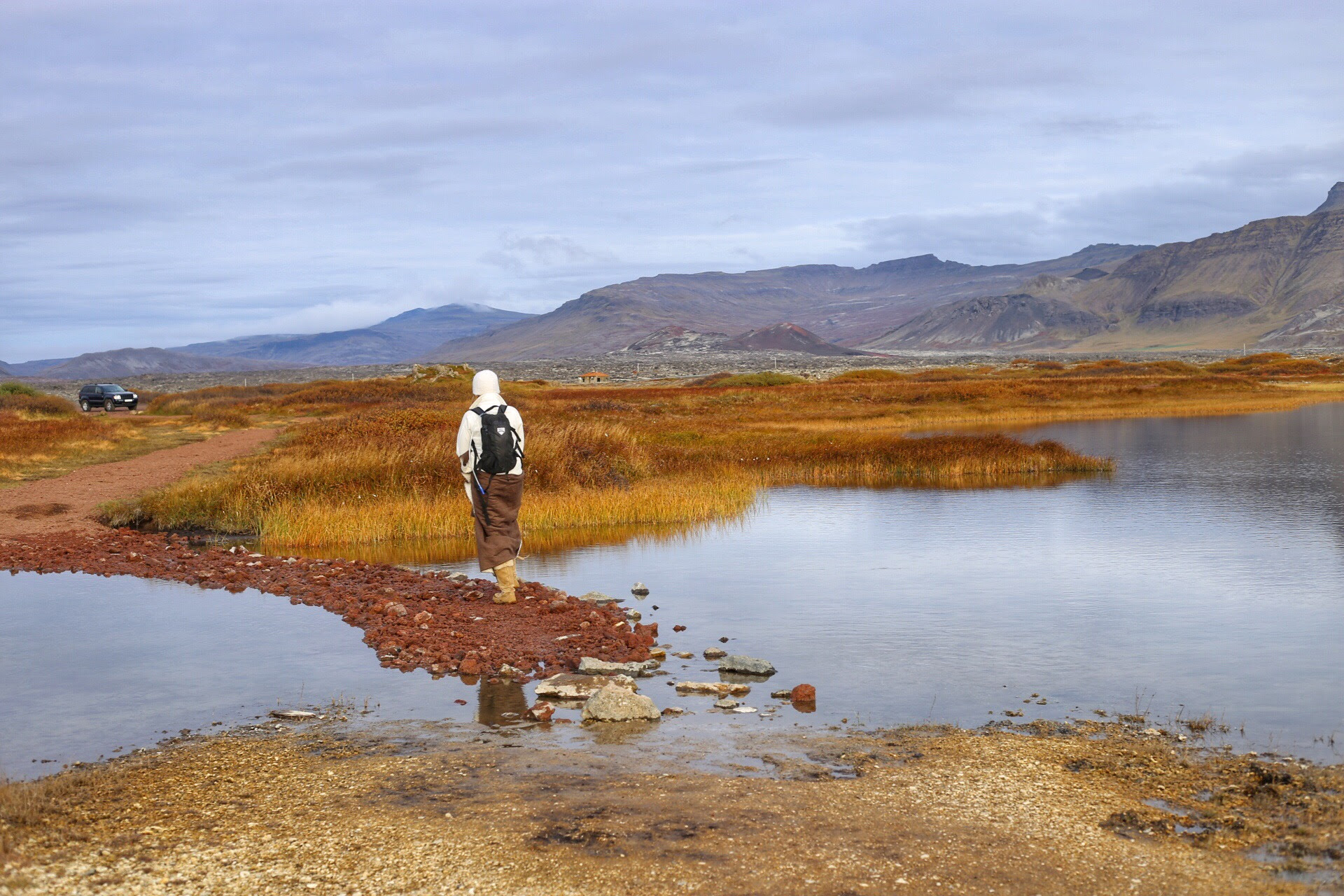 If I had to choose the coolest Icelandic experience, it would be this moment.
---
Snæfellsnes Peninsula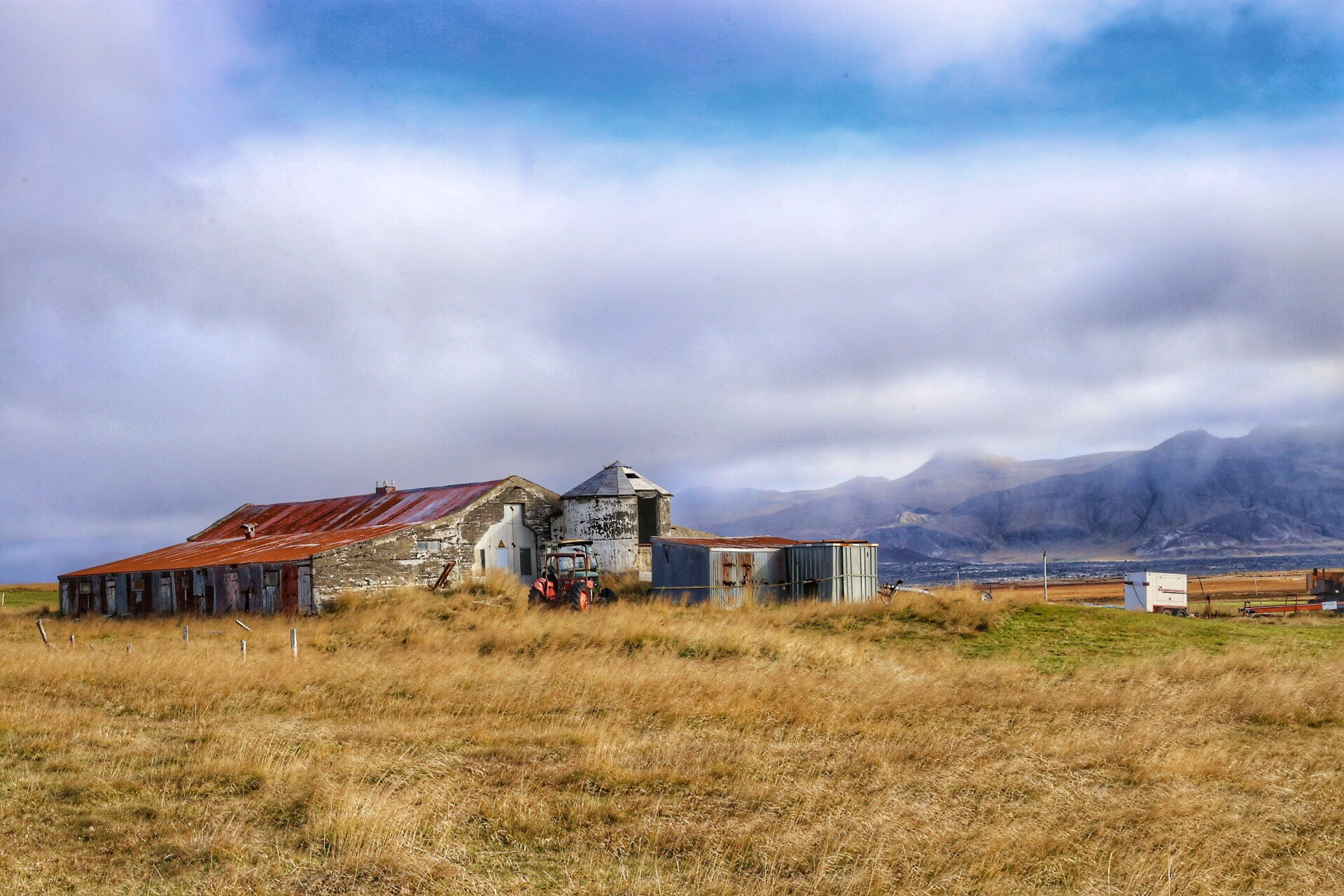 ---
Hellnar to Arnarstapi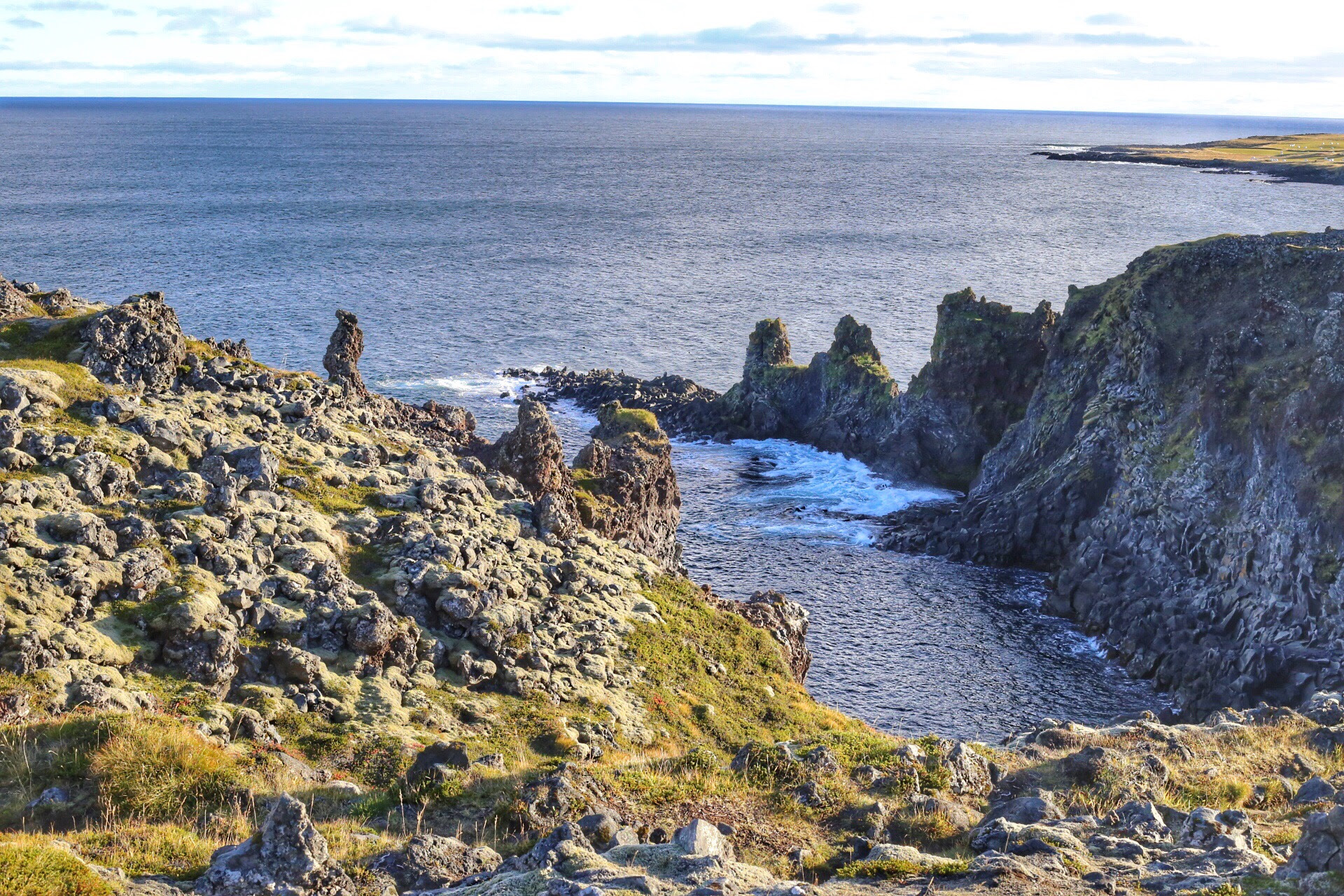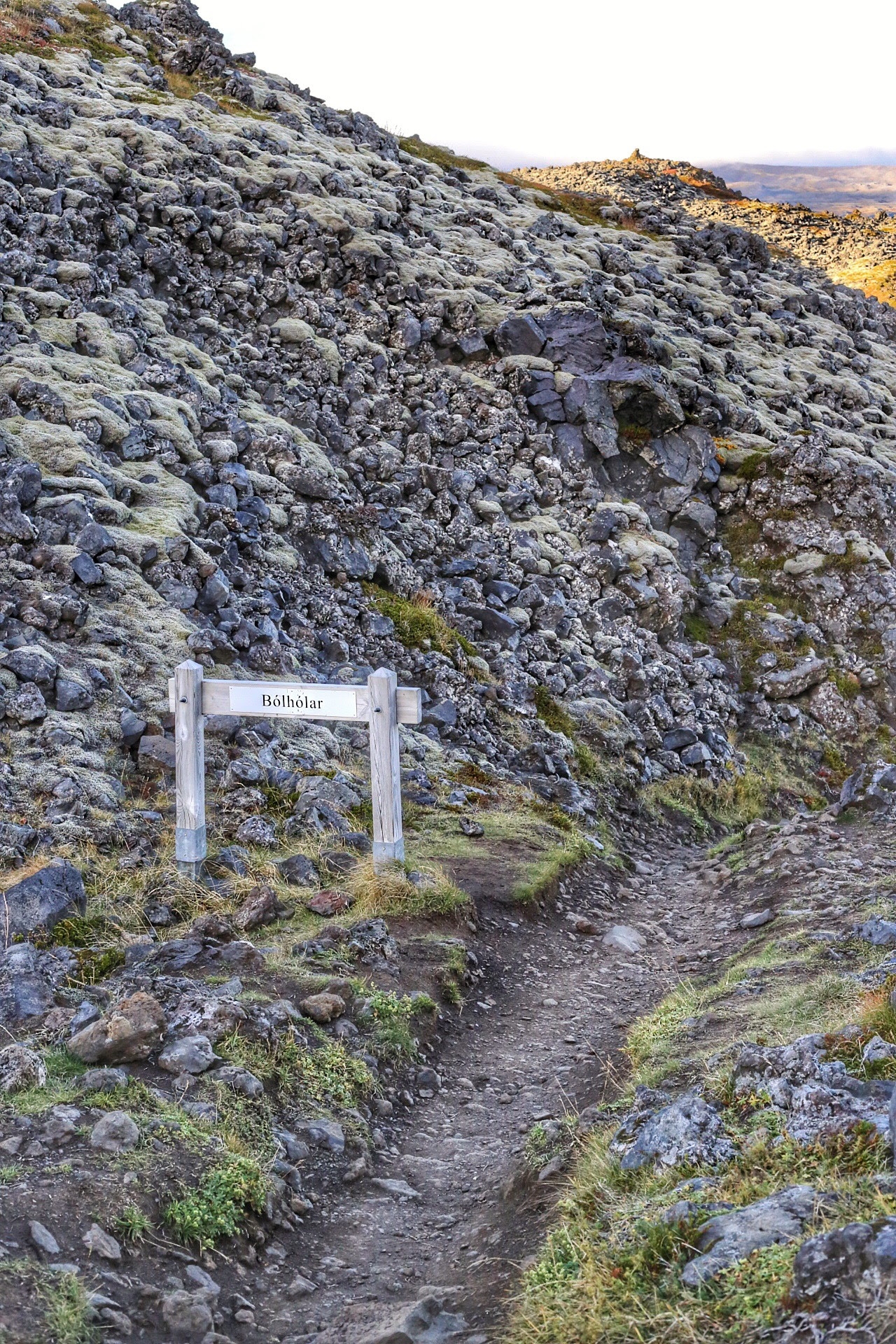 ---
Points of interest in the Peninsula that we will have to visit next time:
Djupalonssandir
15 min drive to hike from Djupalonssandir to Dritvik. 30 min hike.
Skardsvik Beach
20 min drive
Budir Church (Ingjaldsholskirkja)
10 min drive
---
Kirkjufellsfoss
Kirkjufellsfoss is a small waterfall adjacent to Kirkjufell mountain. It's an iconic landmark on the peninsula.
---
Recommended restaurant near Kirkjufell:
---
On our last evening in Iceland, we drove north to Hvitserkur (the elephant/ troll rock on the beach). However the clouds rolled in and cut our sunset photo op off early, causing us to make the very rocky journey (30 min pothole ridden road) for nothing. We'll have to see you next time.
---
Glymur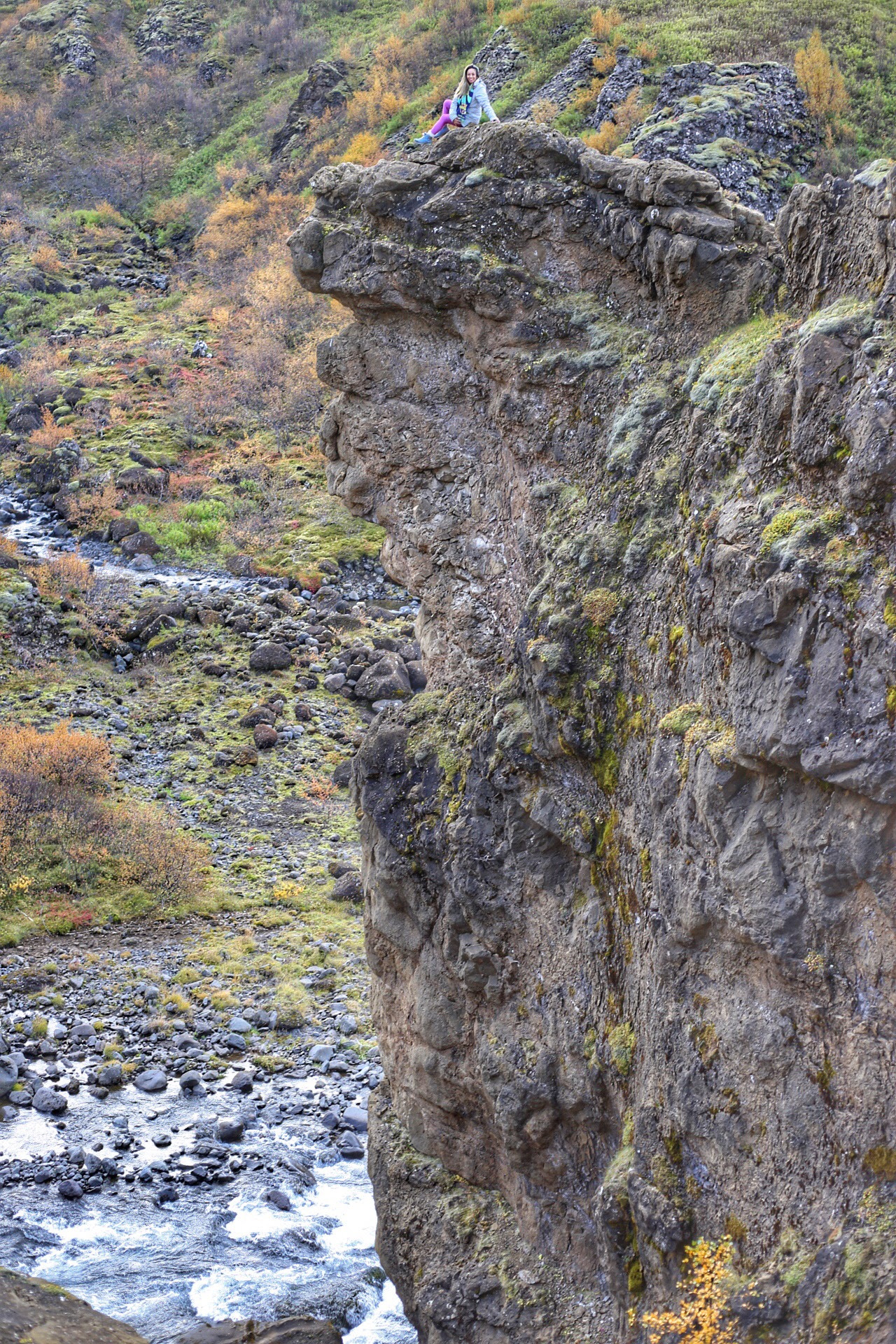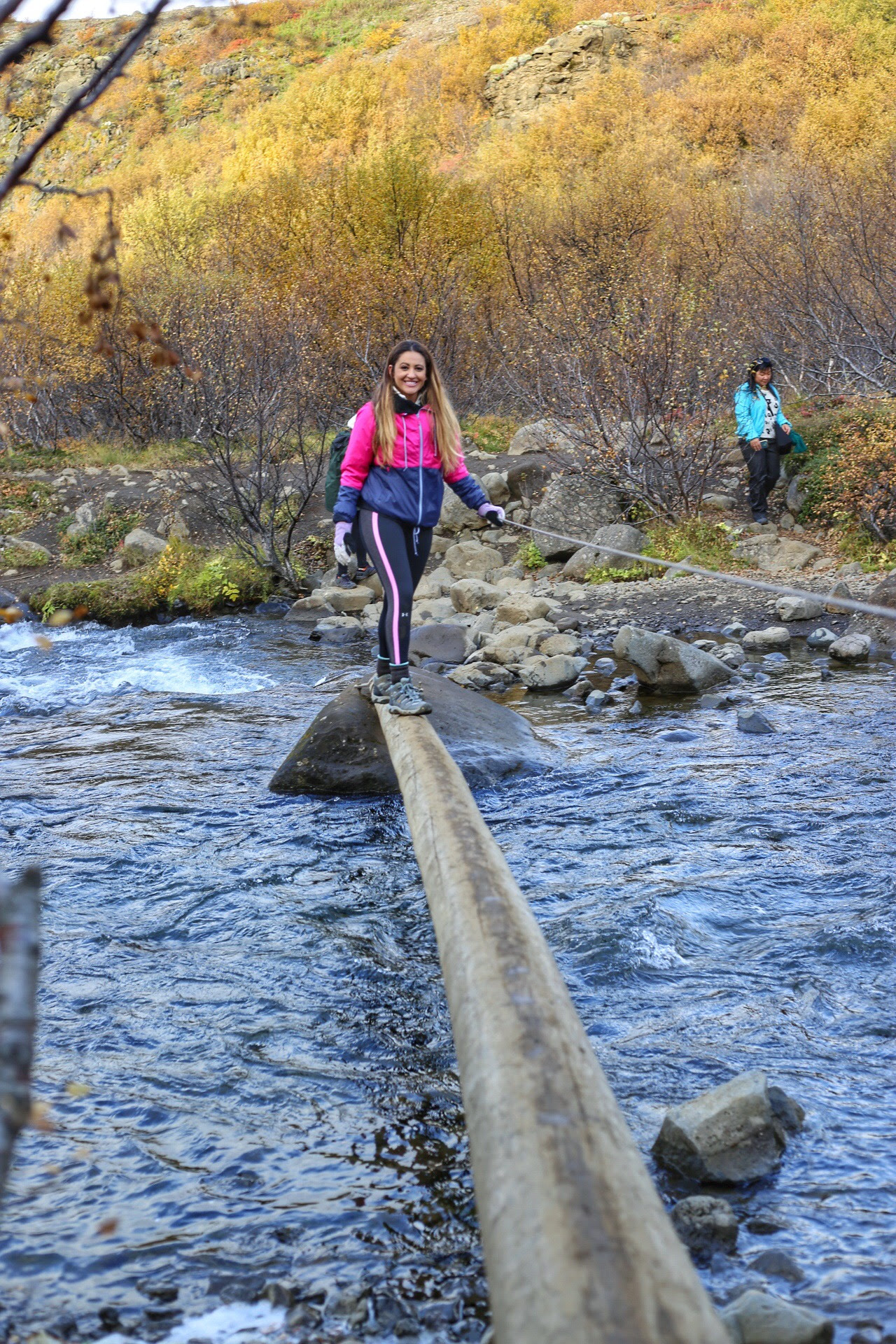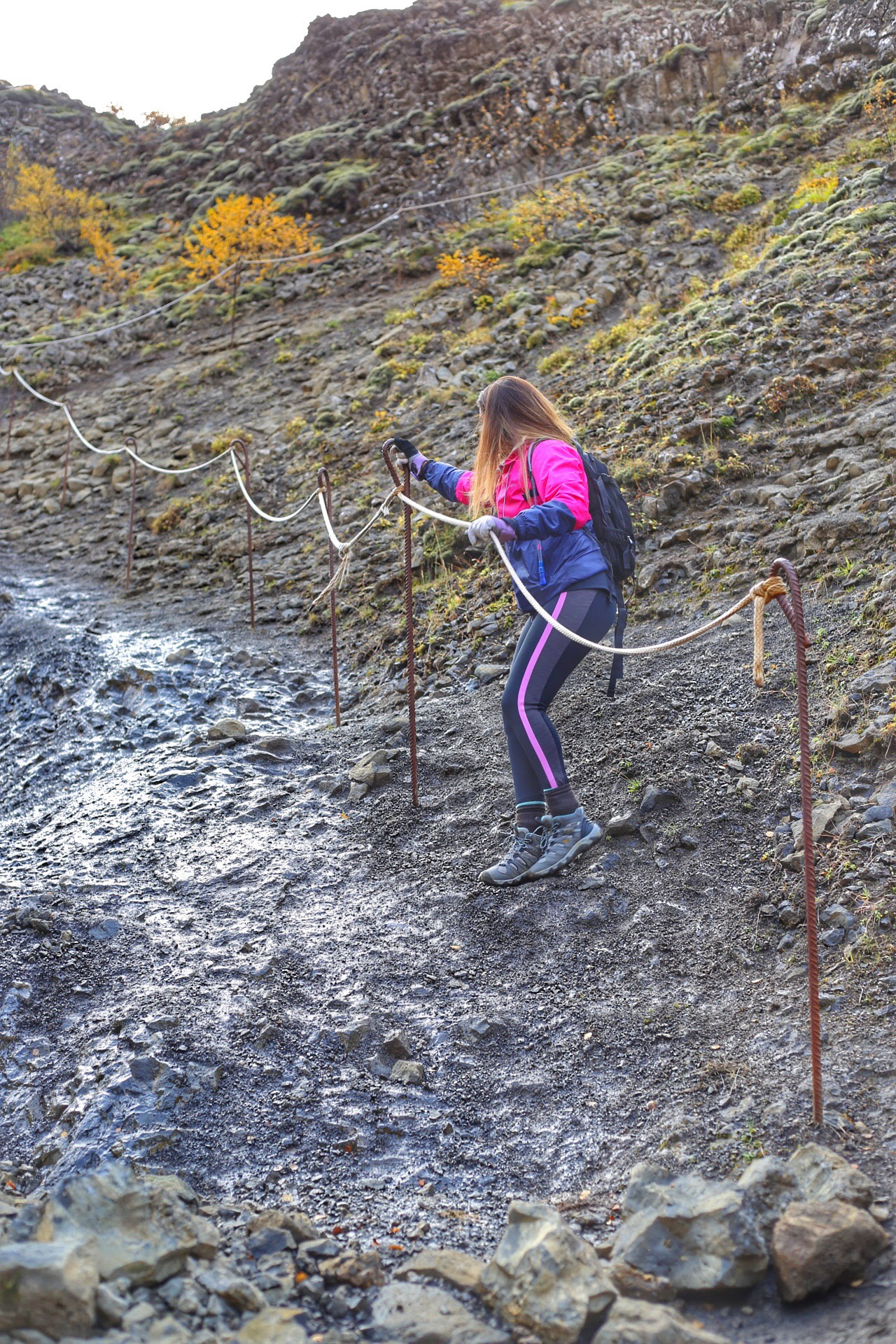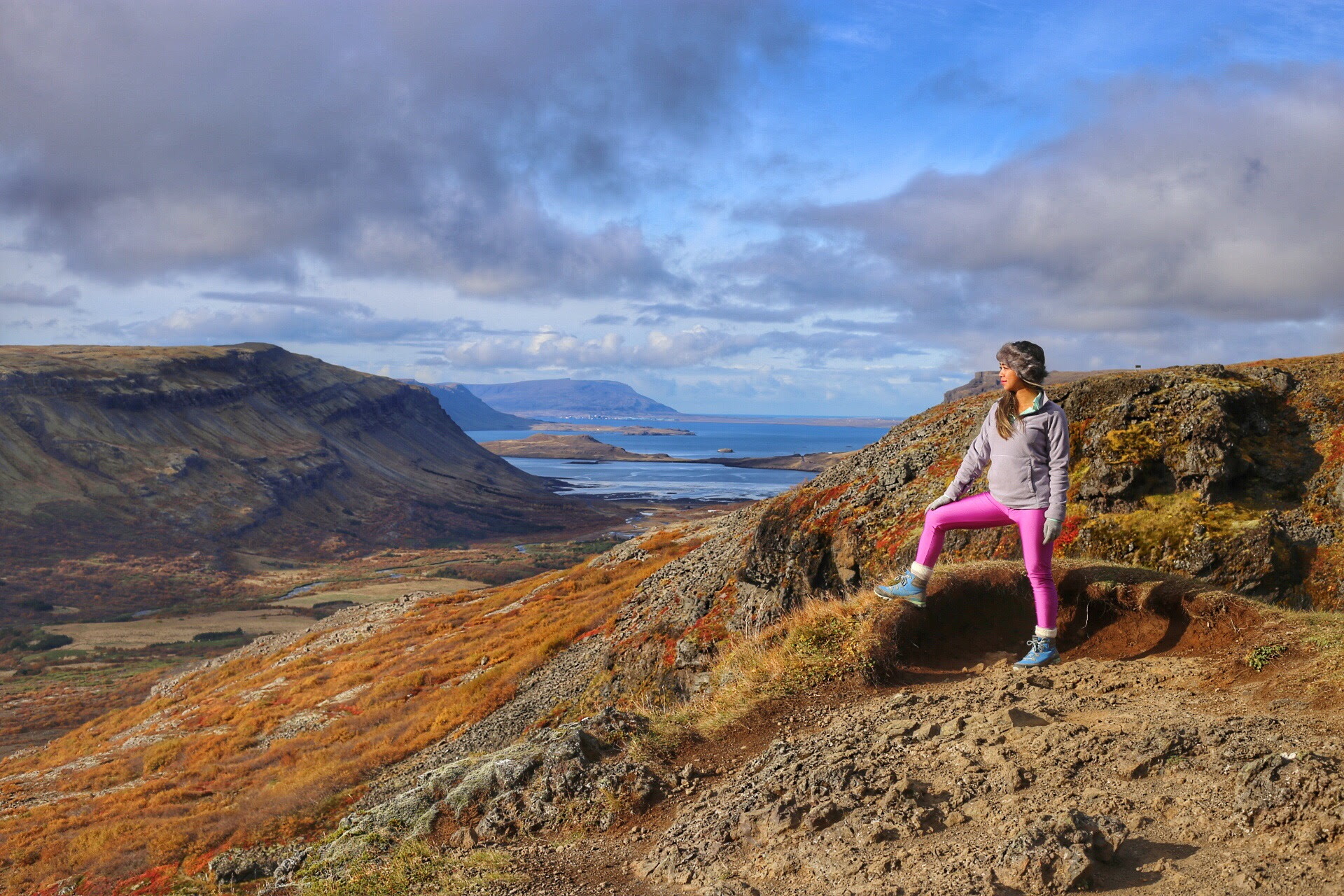 The Glymur hike takes about 3 hours, includes climbing into a cave, crossing a river over a log and then a rope climb to the highest waterfall in Iceland.
(Recently discovered waterfall in Vatnajokull National Park on Morsárjökull glacier in 2011 is now the tallest waterfall in Iceland however Glymur is still considered the highest one.)
---
Accommodations:
---
Isn't Iceland wonderful? I hope my awe-filled visit helps you plan your next visit. It really is the greatest place on Earth.
Takk for reading!
Skal!
Mel
---
Takk= Thank you
Skal= Cheers
Photos by Melllypoo via Canon 6D, GoPro HERO 4 and iPhone 6.