Journey Back to Civilization
---
Seljalandsfoss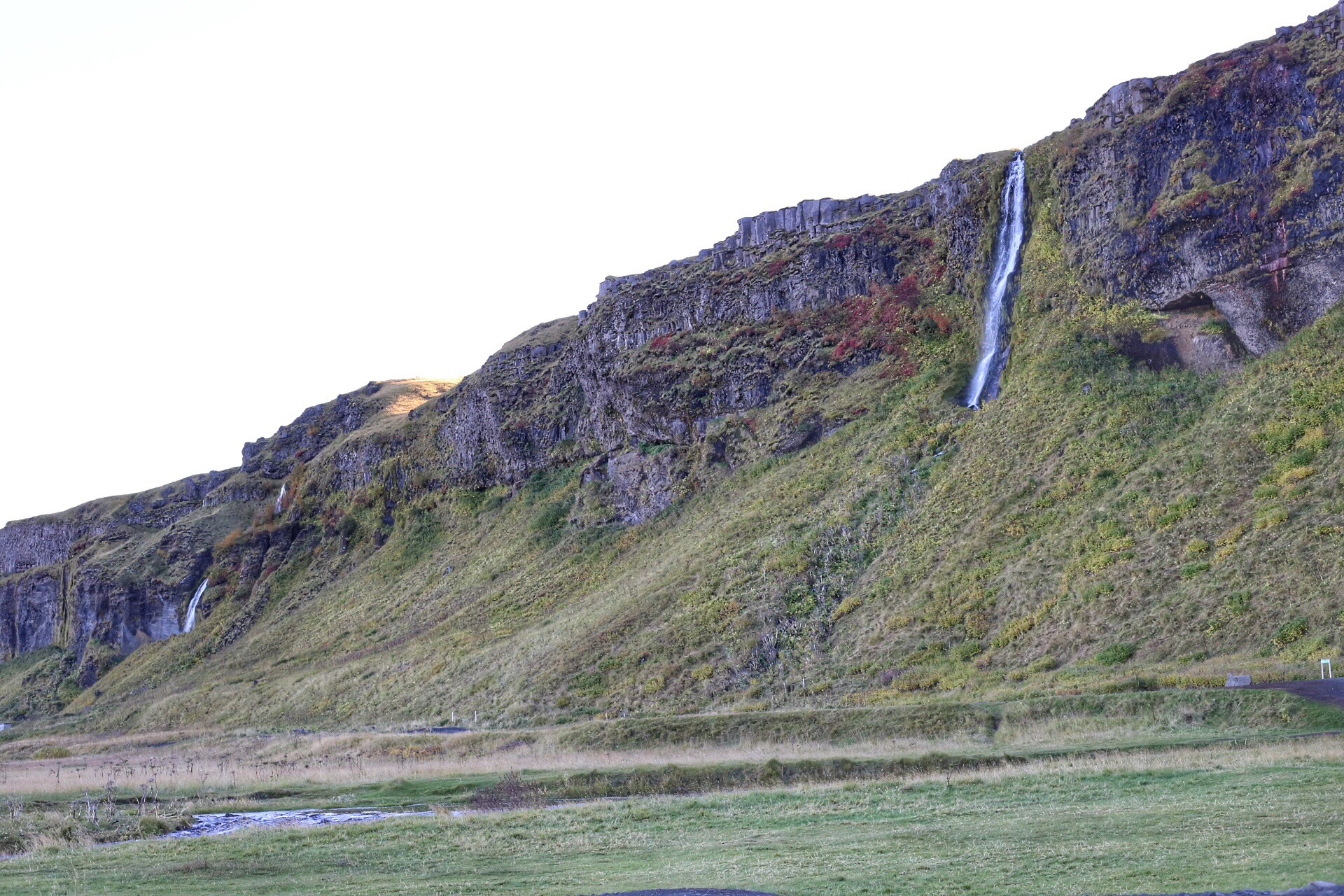 ---
Reykjavik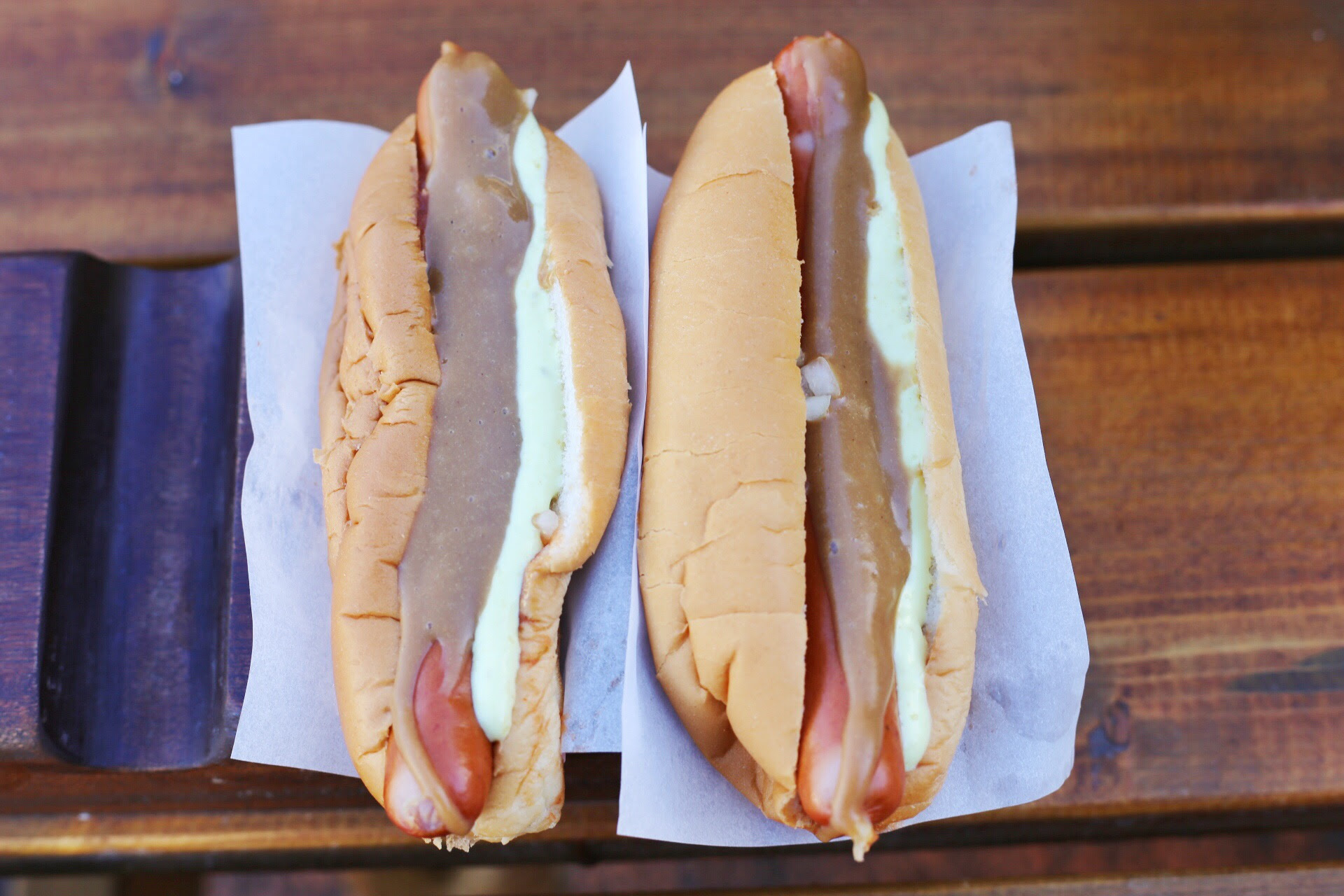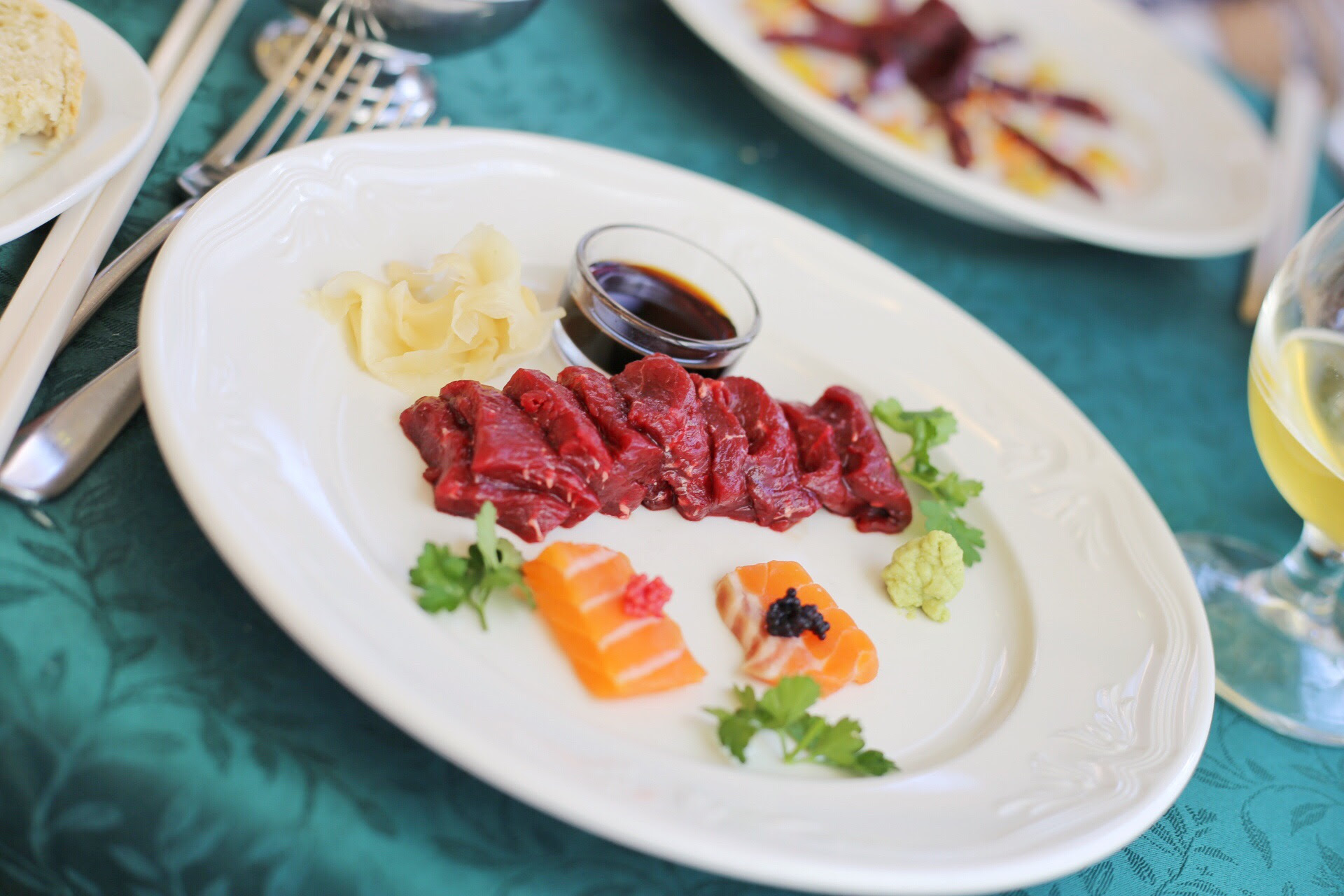 ---
Borgarnes
Aurora Borealis Kp index this evening was 6.0!!!
It was such a significant forecast that the city of Reykjavik shut off ALL city lights for one hour this particular evening.
Wish I had a wider lens and a wider knowledge on photography, but here are my attempts at capturing one of the most incredible moments of my life…
There is no need to purchase drinking water in Iceland. We filled up at each waterfall and faucet that we encountered.
---
Read the last Iceland post here.
All photos taken by Melllypoo via Canon 6D and iPhone 6.